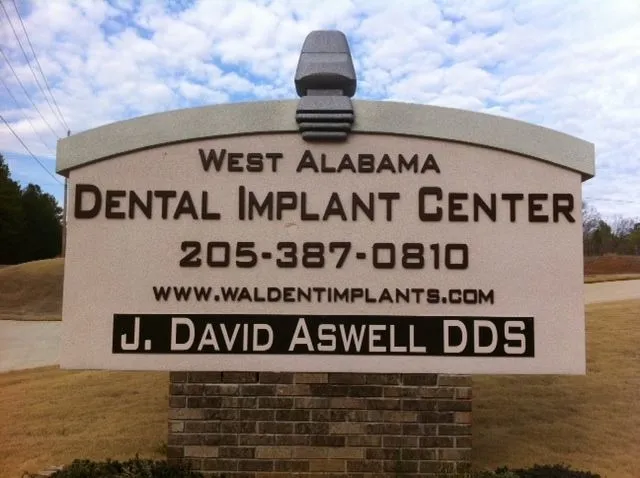 A Comprehensive Practice For All Your Dental Needs
Facility
We are proud to provide a state-of-the-art facility for the highest quality dental care available. It is one of our top priorities to protect the well-being of our valued patients. We are confident that you will feel right at home in our office.
Appointments

If you would like to make an appointment, please contact our office by phone or email.. We do our best to make appointments available to fit our patients needs and busy lifestyles. We attempt to make your appointments so that you will not have to wait for treatment. We do not double appoint to respect your time and we appreciate it when you honor our time as well. Our office hours are Monday-Thursday 7:30 am - 5:30 pm, closing at 3:00 pm on Thursdays.
Financial

We will be more than happy to submit all insurance forms for you and help you recover the most from your benefits. We will do everything we can to help you afford the treatment you need and want. Forms of payment accepted by the office are check, cash, any major credit card and Care Credit, which offers interest free payment plans.
Cancellation

If you are unable to keep an appointment, we ask that you kindly provide us with at least 24 hours notice. We ask for this advance notice so that we can offer this appointment to another patient.
We would like to take this opportunity to thank you for choosing our practice for your dental care.